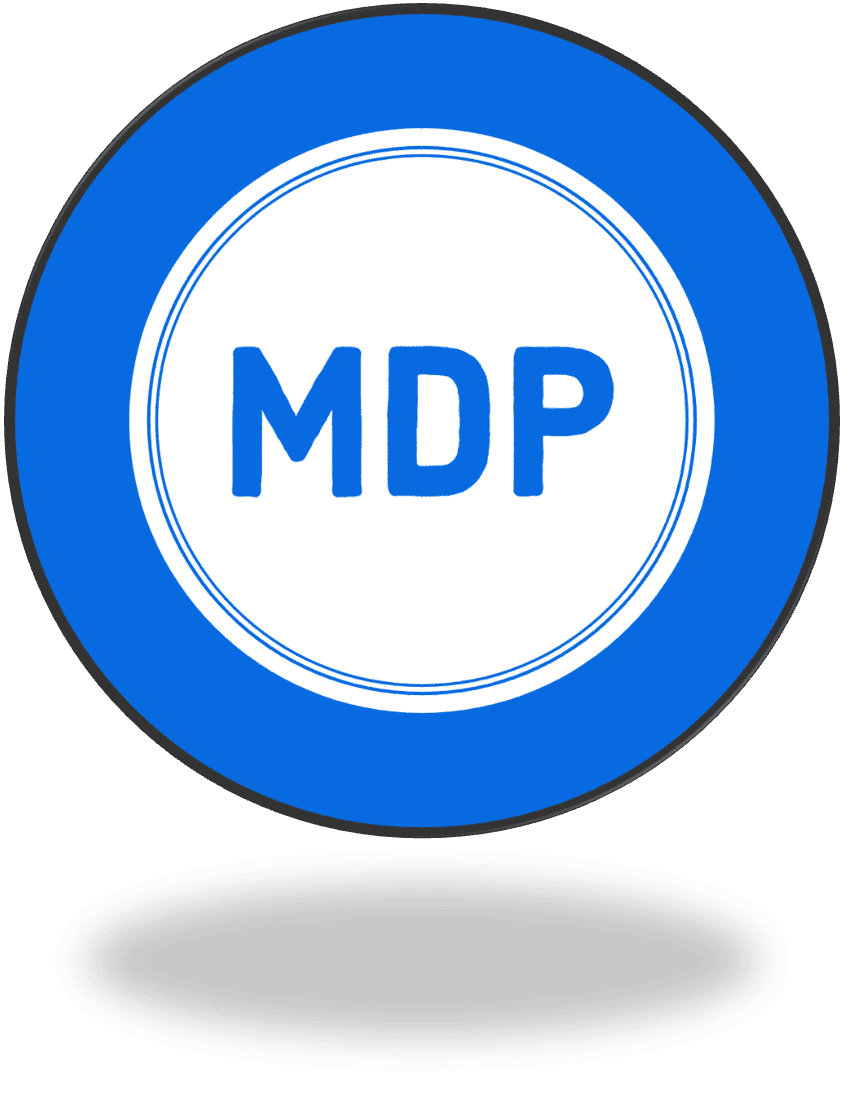 Web Design and Services
for Small Business
A Full Suite Of Services For Small Businesses, Freelancers, And Entrepreneurs.
Each project is  extensively researched, and then an action plan is created to match the needs of the website. Working with the client to understand the needs of the business are fundamental to the success of the project. 
With extensive knowledge in website design and development, content creation, SEO, Google Analytics, social media management, email marketing, and digital advertising, we can offer you different services in customized packages that fit your budget. Your Digital Presence, Our Creative Designs.
Whether you need a website, content creation, SEO or a digital marketing plan, the process starts here. Tell us what you're looking for and we'll get right back to you.
New Project Inquiries
Frank Rodgers – Project Coordinator
frank(at)mydigitalpresence.com
General Inquiries: support@mydigitalpresence.com
International Calls +34 931 719 340 or
Skype: NoExcuseZone
Or use the Chat widget for WhatsApp or Telegram
Current clients in need of support?
Please email support@mydigitalpresence.com