Your Digital Presence, Our Creative Designs
Small business web designs that connect, engage, and inspire

Looks Beautiful on Any Device

Easy Self-Management

Fast-Friendly Service
Up to Date
Market Your Business like it's 2024
-Initial Understanding: We begin by swiftly understanding your business and gaining valuable insights into your users' needs. We can start to make your personal roadmap
-Deeper Understanding: Subsequently, with a deeper comprehension of your content and user requirements.
-Strategic Site Design: Next, we embark on crafting a strategic site design that positions you as an industry leader.
Content Development Phase:
-Marketing Material Alignment: From the start, we collaborate closely with you to ensure that your marketing materials are aligned with your websites brand, goals, and business needs.
– Enhancing User Engagement: Moreover, our goal is to enhance user engagement effectively, creating meaningful interactions that keep users coming back for more.
Flexible CMS:
* Your team gains the power to make real-time content changes effortlessly.
* Our dedicated MDP help desk provides ongoing technical support even after your website launch.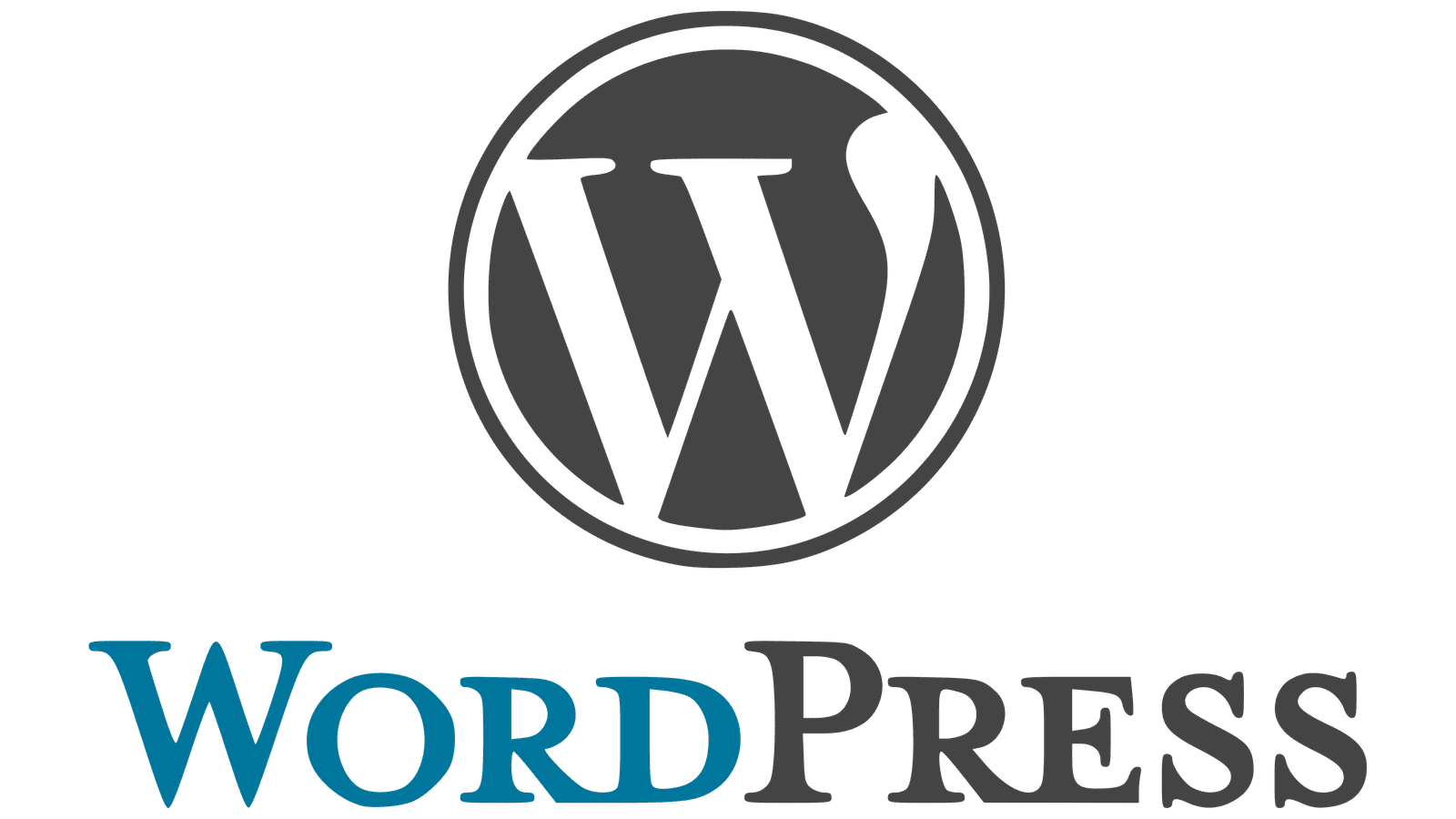 Small Business Web Designs That Connect, Engage, and Inspire
We Also Offer A Full Suite Of Services 
First, we conduct thorough research for each project and create an action plan tailored to the website's needs. Understanding the client's business needs is crucial for project success.
Our expertise in website design, development, Google Analytics, social media management, email marketing, and digital advertising allows us to offer a variety of services in customized packages that suit your budget.
We make websites affordable for small business owners, without the fancy price tags.
Learn More About our Services.
I was so impressed with MDP. They really took the time to understand my needs and create a website that was both beautiful and functional. I would highly recommend them to anyone who needs a website. If I need to add or delete something, I just contact them.
Adam, Fingerprint Investigations
Looking for a way to make your content stand out?
First, our team of experienced designers can create content that is both visually appealing and effective. Additionally, we use a variety of techniques to ensure that your content is both engaging and effective. As a result, we can make you a one-of-a-kind website that showcases your brand!
Custom Websites Designs Made By Experts
Professional Services Website Features
Now, to make the most of your professional services website, it's important to include features that encourage action and improve client relationships. Custom functionalities allow you to effectively display your unique capabilities and offer seamless support to your clients.
Additionally, in our successful professional services projects, we focus on:
– Creating a clear project strategy with specific goals and a robust system for tracking data to measure success accurately.
– Maintaining an active on-site blog that consistently draws in website visitors, establishes you as a thought leader, and gains recognition in your industry.
As a result, incorporating these features on your  website will undoubtedly have a significant impact, driving conversions and strengthening your position in the market.
IT TAKES MORE THAN DESIGN TO BUILD A WEBSITE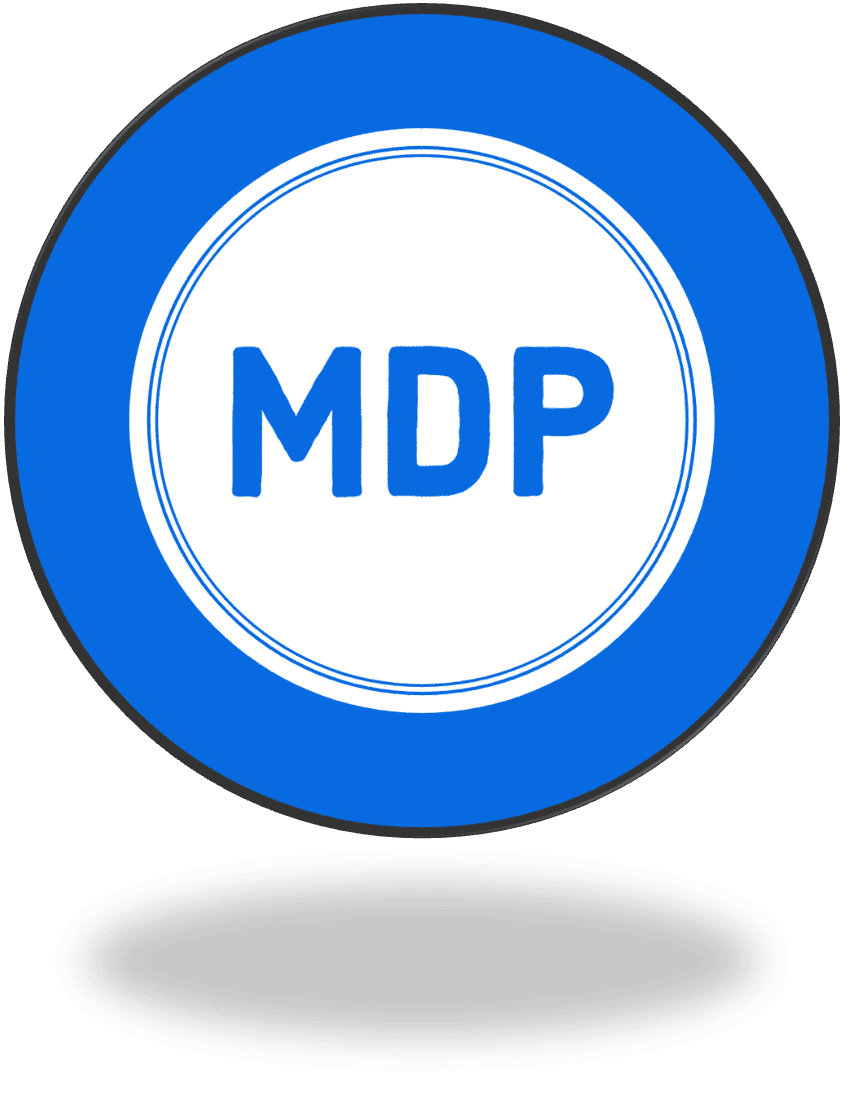 1. Complete the quick contact form to the right
2. Launch our project planner to begin the discussion
Get Started With Our Project Planner
A few details about your project and goals is the first step towards identifying a solution that's right for you