Affordable
Custom Website Design & SERVICES
for Small Businesses
Pay nothing if you're not 100% satisfied with your custom website.
Ready in as Little as 15 Business Days

Looks Beautiful on Any Device
Easy Self-Management

Fast-Friendly Service
Up to Date
It's more important than ever to have a digital presence. Get your small business online with our flexible and hassle-free service that works with you. Here's what you get.​​​
A Full Suite Of Services For Small Businesses, Freelancers, And Entrepreneurs.
Each project is  extensively researched, and then an action plan is created to match the needs of the website. Working with the client to understand the needs of the business are fundamental to the success of the project. 
With extensive knowledge in website design and development, Google Analytics, social media management, email marketing, and digital advertising, we can offer you different services in customized packages that fit your budget.
We believe in making websites affordable for small business owners, without the fancy price tags.
Learn More About our Services.
I was so impressed with MDP. They really took the time to understand my needs and create a website that was both beautiful and functional. I would highly recommend them to anyone who needs a website. If I need to add or delete something, I just contact them.
Adam, Fingerprint Investigations
Looking for a way to make your content stand out?
Our team of experienced designers can create content that is both visually appealing and effective. We use a variety of techniques to ensure that your content is both engaging and effective. 
Custom Websites Designs Made By Experts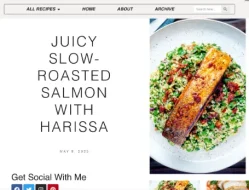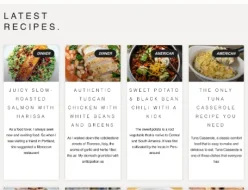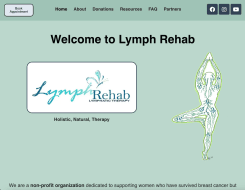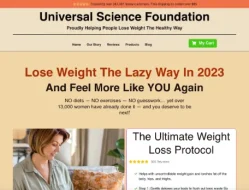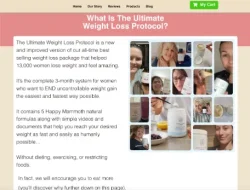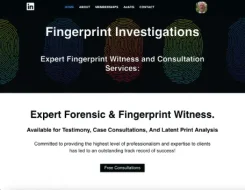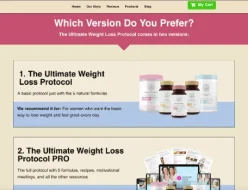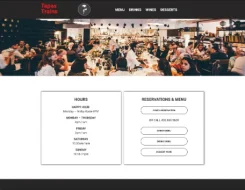 IT TAKES MORE THAN DESIGN TO BUILD A WEBSITE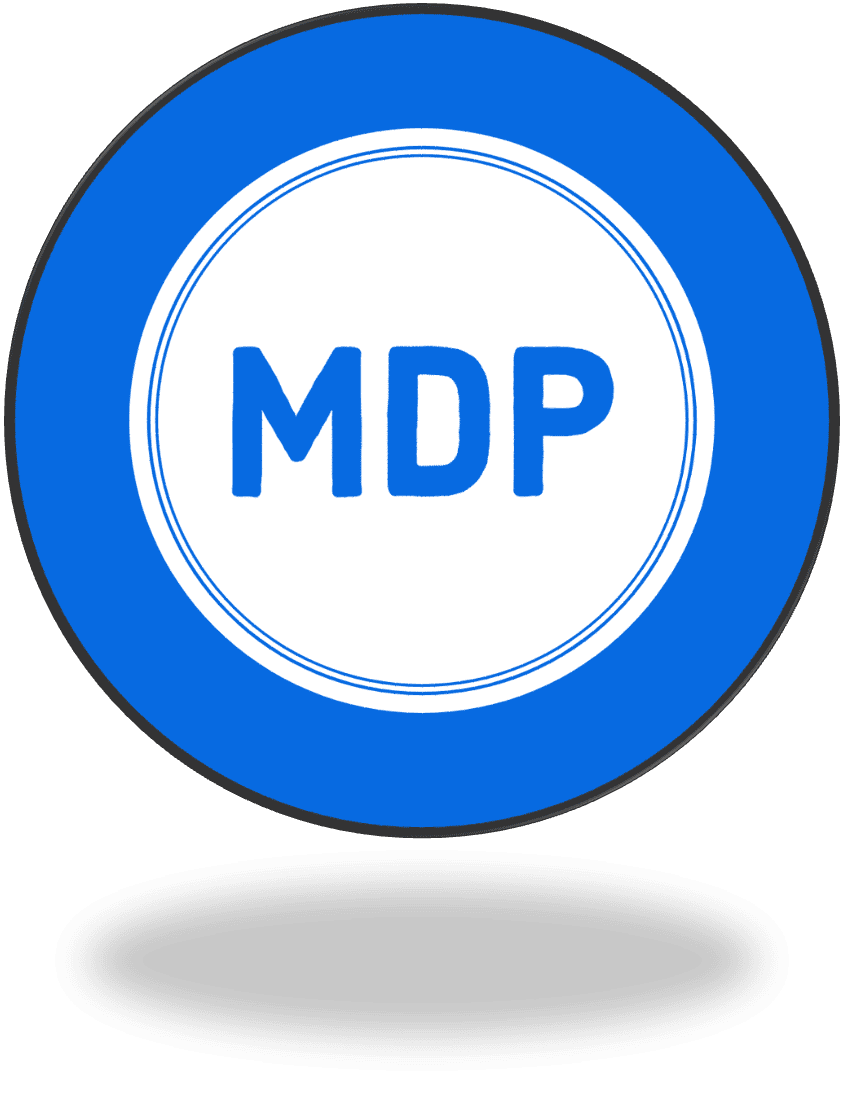 1. Complete the quick contact form to the right
2. Launch our project planner to begin the discussion
Get Started With Our Project Planner
A few details about your project and goals is the first step towards identifying a solution that's right for you