Content Creation For Small Business. We
MAKE YOUR BUSINESS STAND OUT
Are you looking for a way to make your content creation stand out?
Content Creation For Small Business. In brief, Our team of experienced designers can create content that is both visually appealing and effective. We use a variety of techniques to ensure that your content is both engaging and effective. 
We understand that creating a website that stands out from the crowd can be challenging.
However, having engaging and informative content can make all the difference. At My Digital Presence, we specialize in crafting quality content that not only engages your audience but also increases your website traffic and sales.
Above all, Our team of expert writers has years of experience creating content for various industries. Whether you need blog posts, product descriptions, or social media content, we've got you covered.
Why is content creation important?
Additionally, quality content is the cornerstone of any successful online business. It's what sets you apart from your competitors and keeps your customers coming back for more. When done right, it can also help you rank higher in search engines and increase your online visibility.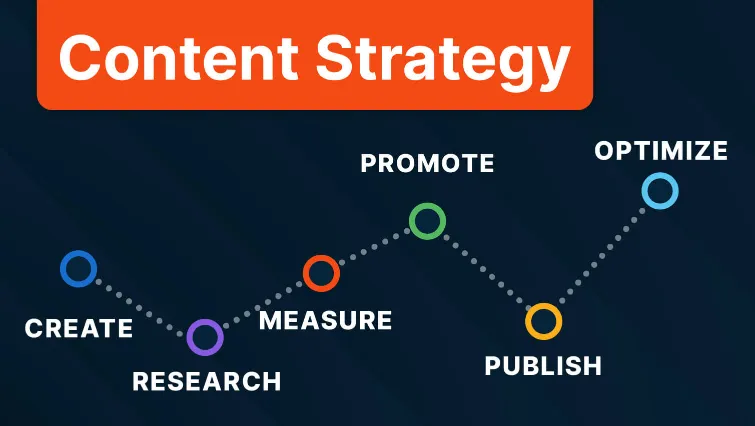 Why choose My Digital Presence for your content creation needs?
Namely, because we understand the importance of creating content that speaks to your audience. That's why we take the time to get to know your business, target audience, and goals before crafting our content. Our team of writers is skilled at creating content that is not only informative but also engaging and easy to read.
To sum up, We understand that every business is unique. That's why we offer customized content creation packages to fit your specific needs and budget. Whether you need a one-time blog post or ongoing content creation services, we've got you covered.
Don't let your content hold you back from reaching your business's full potential.
Learn more about our content creation services and how we can help take your website to the next level.
FREE - No Obligation Consultation